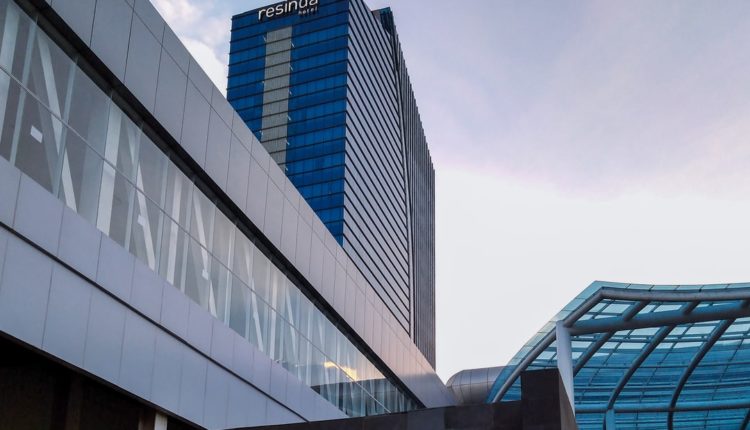 Expert Managed IT Services Available For Businesses In Portland
ME based Managed IT New England | Portland is offering their community access to Managed IT services on par with those utilized by Fortune 500 companies. Whether a business wishes to improve their infrastructure by implementing new solutions that directly supplement their operations or simply install better security and monitoring systems, Managed IT is the partner they are looking for.
"Your business' success in the modern world is largely dependent on your ability to make use of the most cutting-edge solutions," says a representative from Managed IT. "However, this does not necessarily mean you have to invest in the most expensive IT products or services to compete with larger organizations. Our team has spent decades identifying the best ways to reduce overhead while delivering an all-inclusive service that meets all your productivity, administrative and security needs, and they remain committed to placing cutting-edge solutions within your reach. We strongly believe that the size of your business should not define what it is capable of doing. You'll find all the help you need to maximize your ROI and more at Managed IT." See more here: Managed IT Services Portland.
Managed IT recognizes that most businesses will be unaware of the potential for technology-based growth within their organization. Thanks to a wealth of experience that spans more than two decades, Managed IT is able to identify such points with relative speed and ease in virtually any industry, and they are eager to help the business community in Portland and beyond learn more about this. To that end, the company is currently offering new clients a no-obligation technology review — this can quickly give them an overview of what can be done. Should they agree with the company's assessment, they can then give Managed IT the signal to proceed with implementation.
An example of one area that needs work may be represented by a failure by employees to comply with security protocols and best practices. A business' security is always only as strong as its weakest link, and human error is often the culprit behind data breaches and other security concerns. To address this, Managed IT says they can begin by providing both desktop monitoring and mobile device management (MDM) solutions. Here, any device connected to the business' internal network is configured to deliver the functionality the organization requires while simultaneously closing off vulnerabilities.
A desktop computer, for instance, can be given preventative care via active monitoring and a constant roll-out of updates (as they are made available). This can foil spyware, viruses and more as well as ensure necessary patches are installed in a timely manner, and Managed IT IT adds that all of this happens in the background — producing virtually no disruption to the user. On the other hand, a mobile device that requires company access may be more vulnerable in some ways due to the fact that it can leave the company's premises. Managed IT can ensure all data contained on the device is given the best security possible.
On top of this, the company can establish security plans, password rules and so on for every device and server on the client's network, and their team will provide continuous monitoring to confirm employee compliance with best practices. See more here: Managed IT Portland.
On their website, Managed IT proudly highlights a review from a client who has made use of these services. The review says that their organization, "has been partnering with Managed IT on our technology needs since 2005. We have worked together on several network upgrades, the annual deployment of laptops for our traveling staff, and many other IT projects. The engineers listen to us when we describe what we think our organization needs and propose solutions that will work! The engineers often go above and beyond what we would expect of them in meeting our service needs. I would be happy to recommend Managed IT as a technology partner."
Managed IT looks forward to seeing what Portland businesses can accomplish with the help of an experienced IT partner. Those interested in learning more are welcome to connect with Managed IT New England | Portland via phone or email to get started.